Related news and press releases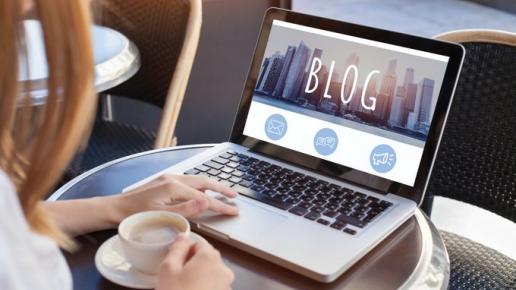 Making banks resolvable remains the SRB's key priority [1]. Banks entered the Covid-19 crisis in a much better shape than during the 2008 financial...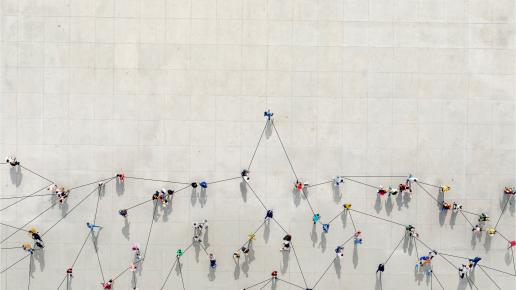 The Single Resolution Board (SRB) today publishes its final 'Expectations for Banks' document, along with an overview of SRB responses to the industry...