Related news and press releases
The SRB has today announced the enhancing of its approach to the Public Interest Assessment policy (PIA) in resolution planning. This new enhancement...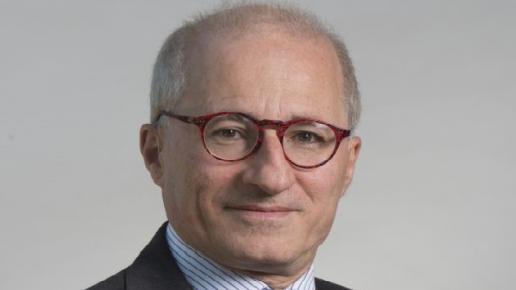 Blog post
|
26 January 2022
The SRB is continuously enhancing its approach to the public interest assessment (PIA). This is the main policy tool used to assess whether a failing...