Latest speeches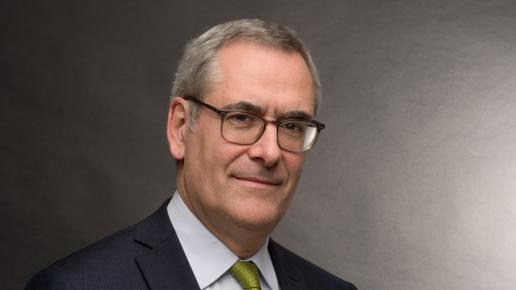 About the Single Resolution Board
The Single Resolution Board (SRB) is the central resolution authority within the Banking Union. Together with the National Resolution Authorities of participating Member State, it forms the Single Resolution Mechanism.
The SRB tries to ensure an orderly resolution of failing banks with minimum impact on the real economy, the financial system, and the public finances of the participating MS and beyond.
The role of the SRB is proactive: rather than waiting for resolution cases to manage, the SRB focuses on resolution planning and enhancing resolvability, to avoid the potential negavite impacts of a bank failure on the economy and financial stability.
Procurement
The SRB buys services and supplies through public procurement calls, in line with EU legislation and the basic principles of transparency, equal treatment and non-discrimination, widest competition, proportionality and sound financial management.