News
|
Tuesday, 16 November 2021
|
Maria DIAZ OLIVER
Delve into home-host issues in the banking sector with our high-level panel at the SRB Debates event, taking place today, Tuesday, 23 November 2021. 
Follow the conversations that take place online through Twitter using #SRBdebates2021.
Contact our communications team
Recent news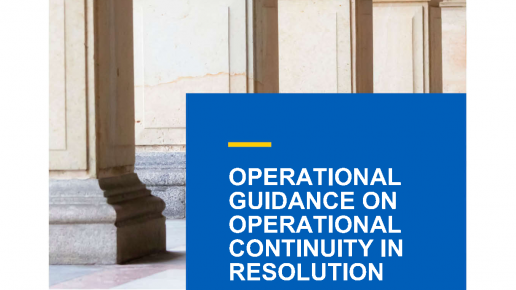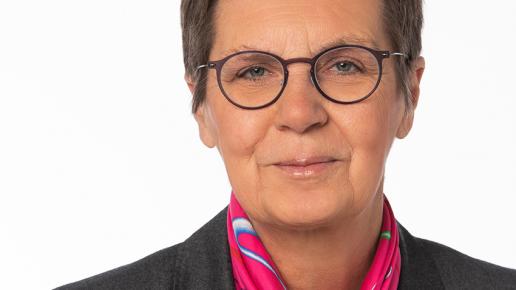 Ms König, coalition talks are currently in progress in Berlin. What expectations do you have of the new federal government – for example on the...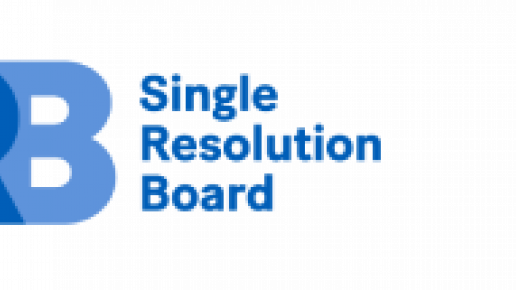 The Single Resolution Board and the Swiss Financial Market Supervisory Authority (FINMA) have concluded a Cooperation Arrangement.