News
|
Thursday, 16 September 2021
|
Maria DIAZ OLIVER
The SRB has published an update to information on its approach to prior permissions for eligible liabilities, in line with the draft regulatory technical standards.
This communication complements our guidance published on 28 July 2021 and aims to raise awareness of the requirements and how to report on them, pending the final endorsement of the standards as a Delegated Regulation. The communication should be read together with any future Q&A published by the European Banking Authority and European Commission.
Read the guidance here.
Contact our communications team
Recent news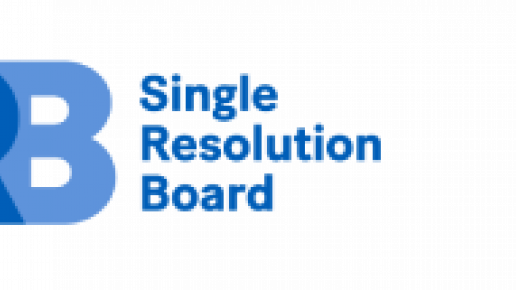 The Single Resolution Board and the Swiss Financial Market Supervisory Authority (FINMA) have concluded a Cooperation Arrangement.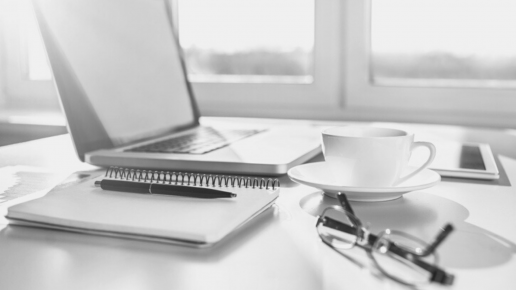 The Single Resolution Board (SRB) has today published the operational guidance on separability for partial transfer tools. This operational guidance...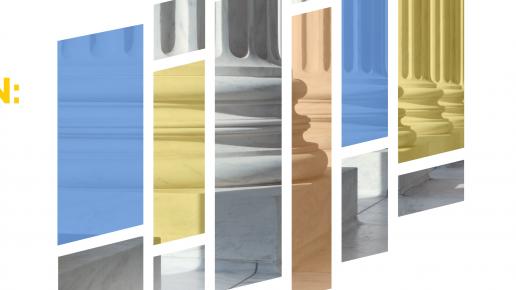 The sixth Annual SRB Conference 2021 - Bank resolution: delivering for financial stability took place on Thursday, 14 October 2021.
Watch the
...