Podcasts
|
Friday, 16 December 2022
Our third episode features former SRB Chair Elke König who reflects on her eight-year term at the SRB, the challenges of setting up an organisation from scratch and what she is most proud of.  
Contact our communications team
Recent podcasts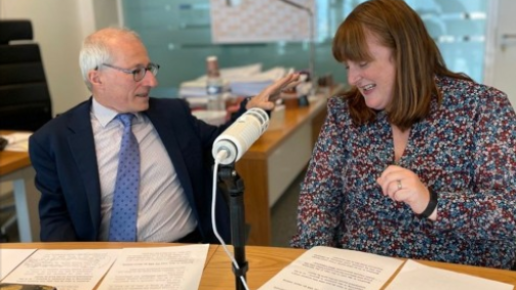 Welcome back to the SRB Podcast! Our second episode features SRB Board Member Sebastiano Laviola on the SRB's Public Interest Assessment and his...
Podcasts
|
25 January 2022
Welcome to the new SRB podcast, where we explore different aspects of bank resolution in just five questions.
The first episode features an...
Related news and press releases