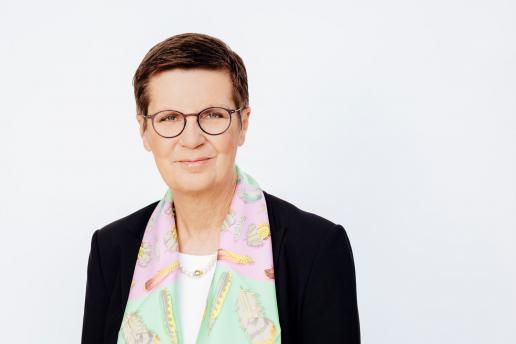 European Court of Auditors' virtual conference on the Financial Governance in the EU
Is the EU financial sector ready to face the next crisis and support economic recovery?
The ECA high-level co​nference is a virtual event on financial governance in the EU. Its aim is to foster discussion about the resilience of the EU financial sector, and its readiness to face the next crisis and to support the economic recovery, in light of the comprehensive measures taken in response to global financial crisis and the lessons learned in implementing them.
More information on event website.