News
|
Wednesday, 21 April 2021
|
Maria DIAZ OLIVER
Resolution planning is about being prepared to deal with failing banks in a controlled way, in order to protect taxpayers and keep providing critical functions to the economy while preserving financial stability.
To safeguard the resolution objectives, the resolution plans are updated on an annual basis taking into account changes in the market and in banks themselves, to make sure that there are ready-to-go plans that can be immediately operational if needed.
The resolution planning cycle (RPC) aligns the resolution planning of the banks under the SRB remit on the same 12-month cycle running from April to March.
The RPC Booklet 2021 informs stakeholders about the SRB's resolution planning activities and describes the main processes and phases of the current RPC that was launched on 1 April 2021.
Contact our communications team
Recent news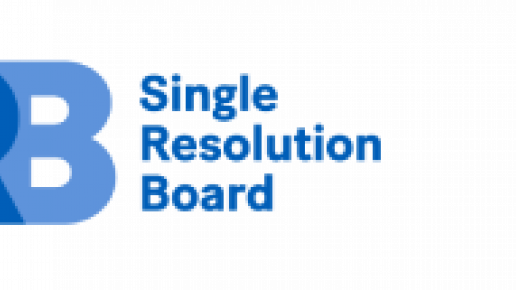 The Single Resolution Board and the Swiss Financial Market Supervisory Authority (FINMA) have concluded a Cooperation Arrangement.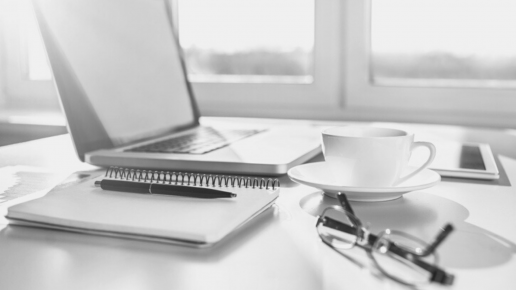 The Single Resolution Board (SRB) has today published the operational guidance on separability for partial transfer tools. This operational guidance...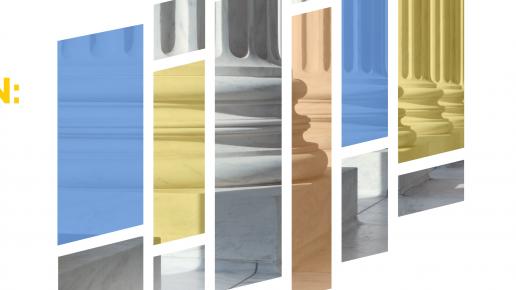 The sixth Annual SRB Conference 2021 - Bank resolution: delivering for financial stability took place on Thursday, 14 October 2021.
Watch the
...